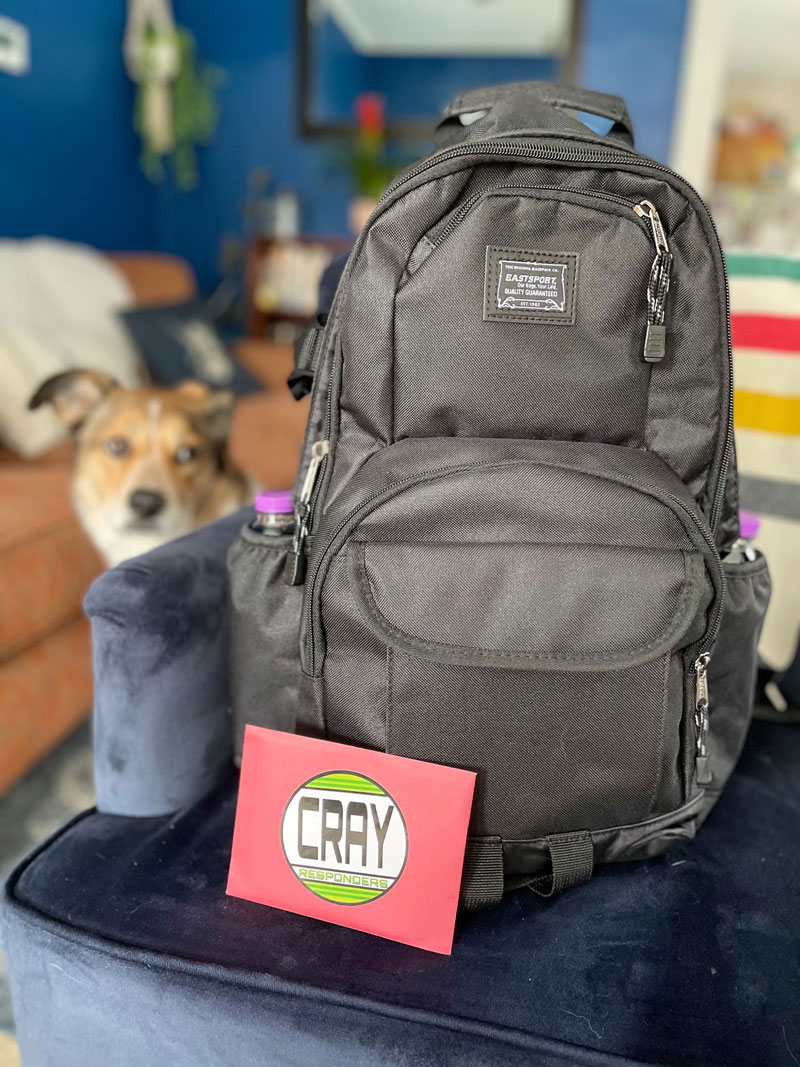 Are you passionate about supporting young people who have experienced trafficking? Many CRAY advocates are community volunteers. Volunteer advocates are trained specifically for this role and are asked to be on call two times per month, supported by CRAY's team of professional advocates. Volunteers are asked to commit to two on-call shifts per month, from 4 pm-midnight.
"I volunteer as a CRAY Advocate because I love Milwaukee. Volunteering with CRAY gives me a unique and tangible opportunity to connect with people from all over our community and meet amazing young people who we get to support!"
"Volunteering with CRAY gives me the opportunity to support young people when they are at their most vulnerable and need an advocate in their corner. Every young person has a voice, and we are there to make sure that voice is heard."
Ready to apply to be
a CRAY volunteer?
What Does an Advocate Do?
Believe and validate youth.
Offer support with coping skills.
Help youth explore their options.
Be a safe and confidential person for youth to talk to.
Make things more comfortable for youth during a medical or legal crisis.
Maintain confidentiality and appropriate boundaries.
Empower youth to make decisions and respect their choices.
Educate youth on their rights and advocate when those rights are violated.
Connect youth with helpful people and resources.
What Does an Advocate Not Do?
Make decisions for or pressure youth into making decisions.
Share information without the youth's consent.
Persuade young people to work with or not work with law enforcement or medical providers.
Make assumptions.
Limit youth's choices or challenge their decisions.
Provide case management, specialized mentoring and/or supervision.
Volunteer Role Requirements
CRAY volunteer advocates are required to:
Be 21 or older.
Complete our seven-session onboarding training.
Attend one in-person team meeting each month.
Be on call two shifts per month from 4 pm-midnight.
Commit to at least one year of volunteer service with CRAY.
To learn more, fill out the interest form or volunteer application above.
Meet Our Volunteer Advocates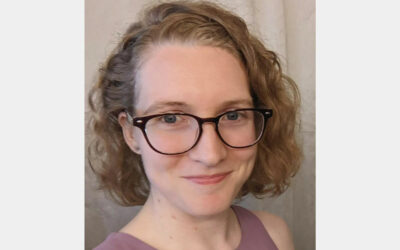 Many CRAY advocates are community volunteers. These awesome individuals have day jobs AND they donate their time to support young people after hours as they navigate medical visits and law enforcement interviews. We sat down with Ray, a CRAY volunteer, to ask a few questions.
read more