Q&A with CRAY! Meet Volunteer Ray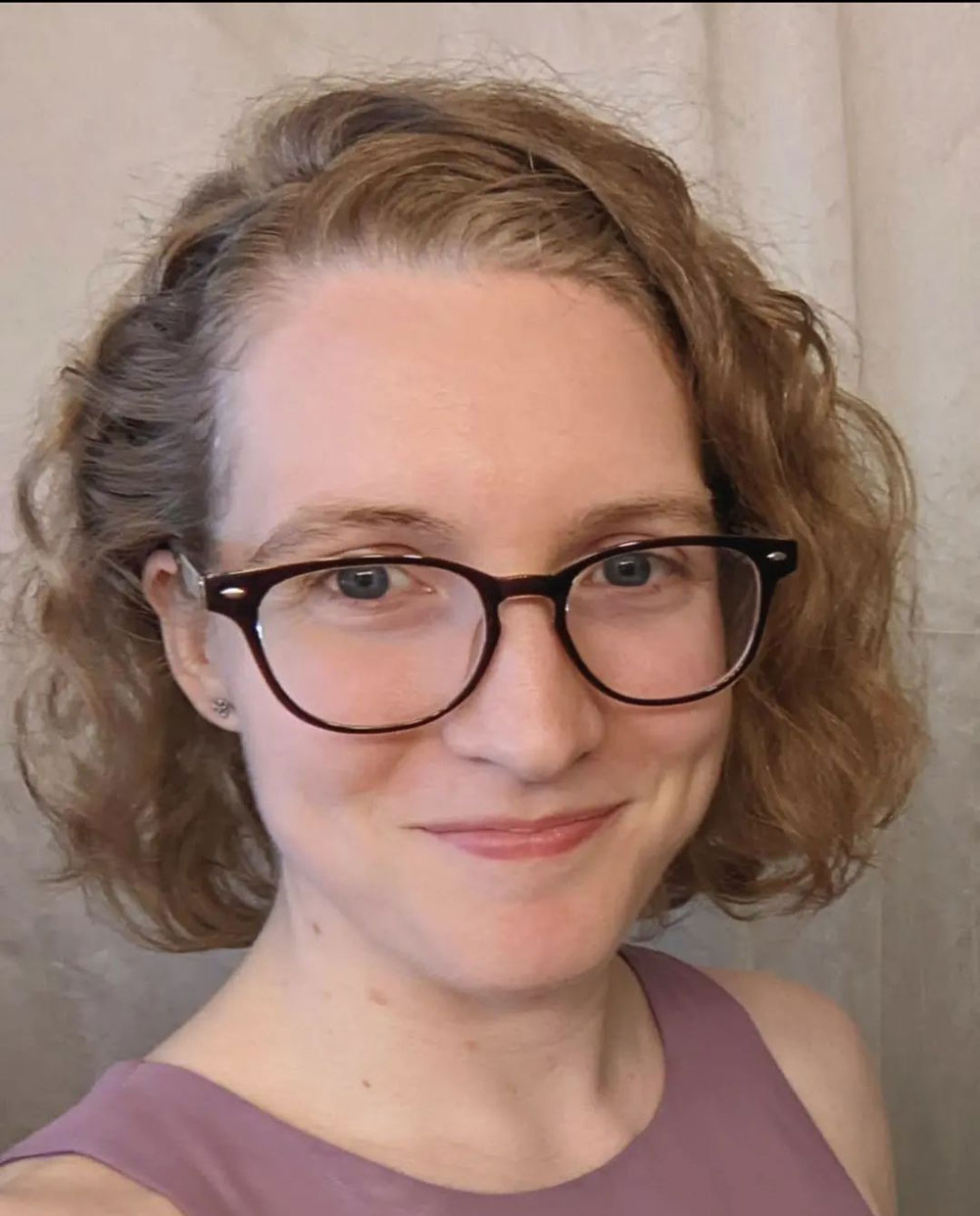 Many CRAY advocates are community volunteers. These awesome individuals have day jobs AND they donate their time to support young people after hours as they navigate medical visits and law enforcement interviews. We sat down with Ray, a CRAY volunteer, to ask a few questions.
Why do you volunteer with CRAY?
I started with CRAY after hearing about it while volunteering at the Pathfinders youth shelter. I continued volunteering because CRAY is an amazing program doing some really important and necessary work in our community. If I was ever in the same situation as the youth we serve I would want people like the CRAY there to support me.
What are some highlights of your volunteer experience with CRAY?
One would definitely be all the people on the CRAY team, the Pathfinders team and in the community. I feel very lucky to have been able to interact with and learn from so many caring and passionate people. The other would probably be all the training we've gone through and continue to do. There's a lot of information we learn that's specific to CRAY and the issues we focus on, but there's also a huge focus on harm reduction, trauma awareness and learning how to be supportive without judgment or control; all of which are very applicable to my life outside CRAY and have helped me in a lot of situations.
What have you learned from the young people you work with?
One of my recurring takeaways from the youth I meet through CRAY and other Pathfinders programs is that the resourcefulness and resilience of young people is truly amazing. It blows me away constantly.
What changes would you like to see? This can be from the perspective of policy, public opinion, services available for youth or something else.
I wish it wasn't such an invisible issue and that there was more conversation around it; a lot of people don't really understand what trafficking is or what it can look like in their community, or even that it can happen in their community.
What would you tell others who are interested in volunteering with CRAY?
It can be difficult, and the stuff you deal with can be pretty heavy; but it's an incredibly rewarding experience, the team is fantastic and you'll gain a much deeper awareness of parts of your community and a lot of new communication and advocacy skills.
Interested in learning more about becoming a CRAY volunteer? Browse our Volunteer page and fill out our volunteer interest form.