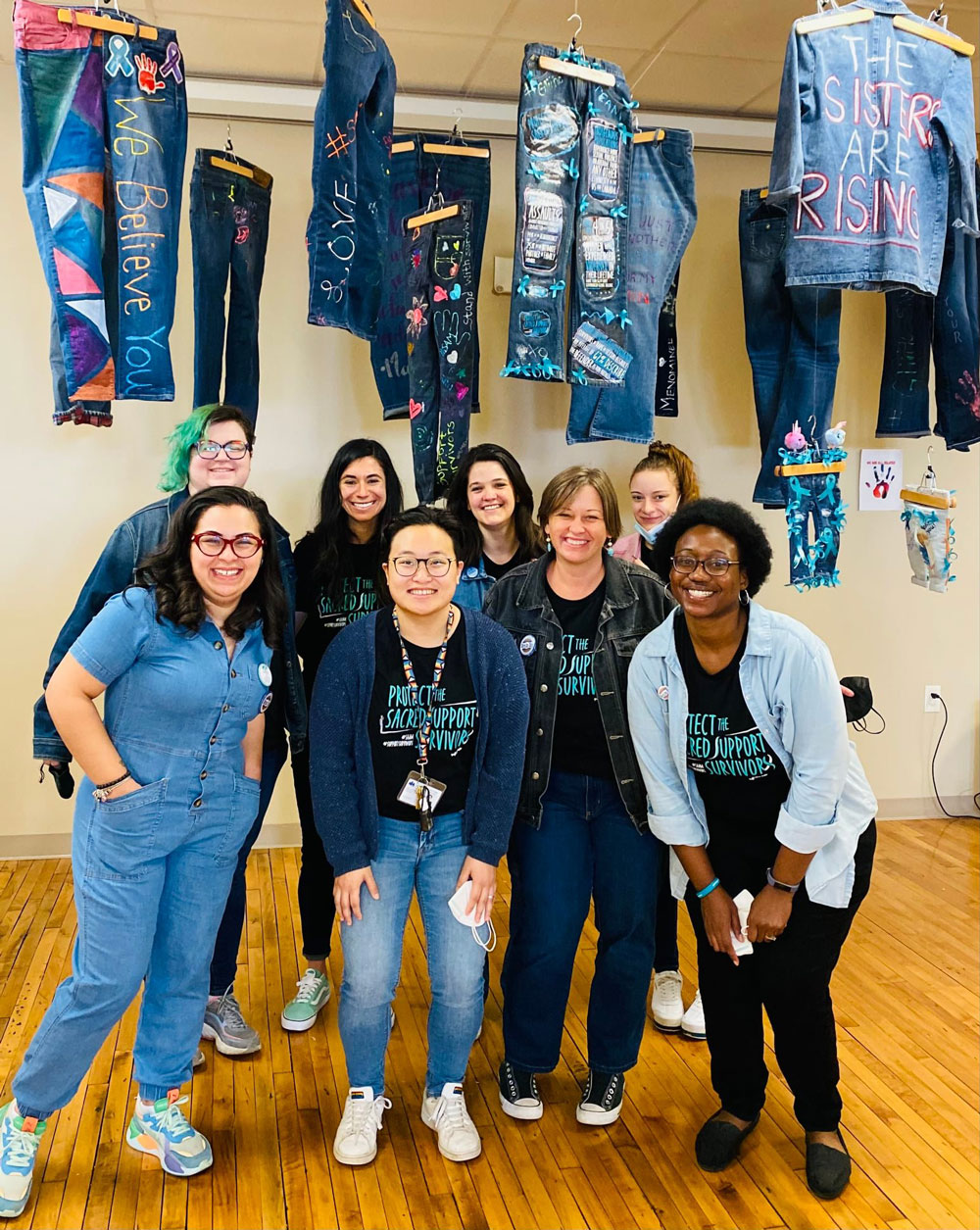 Whether you are a community member, friend or family, healthcare worker or a member of law enforcement, thank you for supporting a young person's right to an advocate.
Young People Have the Legal Right to an Advocate
WI Statute 50.378 & Act 351 of WI Senate Bill 323 dictates victims of sexual assault, human trafficking or child sexual abuse have a right to an advocate during law enforcement interviews, court proceedings and hospital exams. The legislation defines a victim advocate as "an individual who is an employee of or a volunteer for an organization the purpose of which is to provide counseling, assistance or support services free of charge." A victim advocate "has a privilege to refuse to disclose and to prevent any other person from disclosing confidential communications made or information obtained or disseminated amongst the victims." Click here to learn more about Act 351.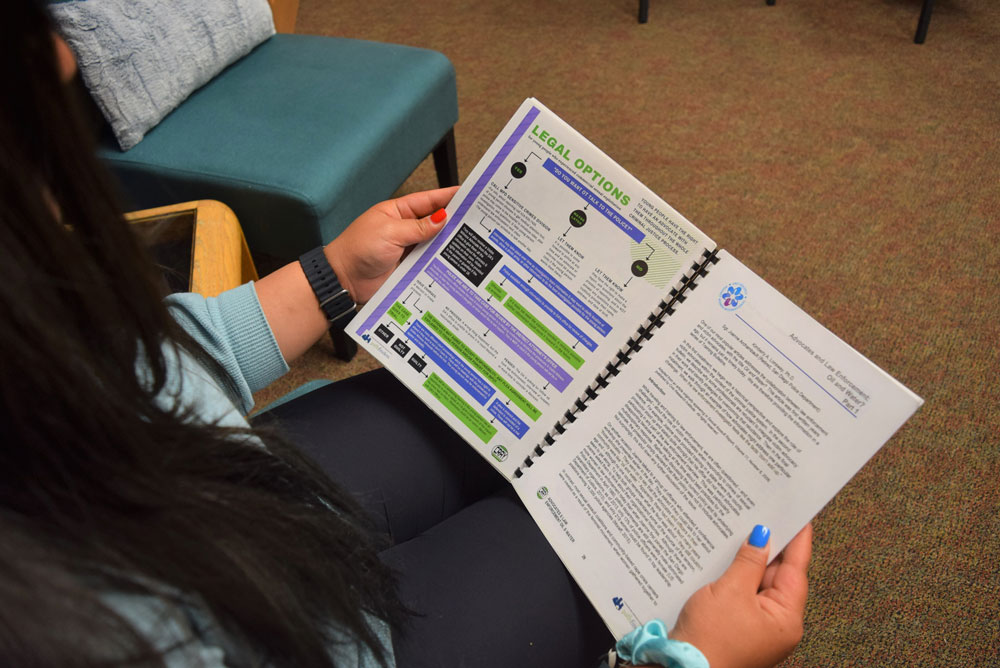 What Does an Advocate Do?
Maintain young people's confidentiality.
Support them in navigating systems.
Help young people explore their options.
Educate them on their rights and advocate when rights are violated.
Empower young people to make decisions and respect their choices.
Help them strengthen their coping skills during medical or legal crises.
Assist young people with harm reduction and safety planning.
Offer follow-up support with connection to systems and resources.
What Does an Advocate Not Do?
Make decisions for or pressure young people into making decisions.
Share information without the young person's consent.
Persuade young people to work with or not work with law enforcement or medical providers.
Make assumptions.
Provide case management, specialized mentoring and/or supervision.
Frequently Asked Questions
How do you determine if a youth is at high risk for trafficking or has been trafficked?
What are some signs of commercial sexual exploitation?
History of being kicked out, running away or homelessness.
History of physical and/or sexual abuse, unexplained injuries or dating violence.
Multiple Emergency Room visits.
History of sexually transmitted infections (STIs).
Possession of unexplained money, electronics or other materials.
Shows up with an unrelated adult.
Not being allowed to speak for themselves.
How do you ask a young person if they want an advocate present?
Use the following script: "You have the right to have a safe and confidential person here with you during a medical exam or while you are being interviewed by police. They are someone you can talk to who can help you explore your options, make sure your voice is heard, connect you with resources and support you with legal and medical help. Would you like me to call an advocate to be here with you now?"
How can you get in touch with a CRAY advocate?
Need assistance outside of these hours?
Day-time advocates are available Monday-Friday from 9 am-5 pm through Pathfinders New Paths Program: call 414-587-5247. For support outside of these hours, call Aurora Healing & Advocacy Services Hotline at 414-219-5555.
Want to know more about the right to an advocate when reporting sexual assault, sex trafficking and child sexual abuse in Wisconsin?
Interested in volunteering with CRAY?